The Scholarship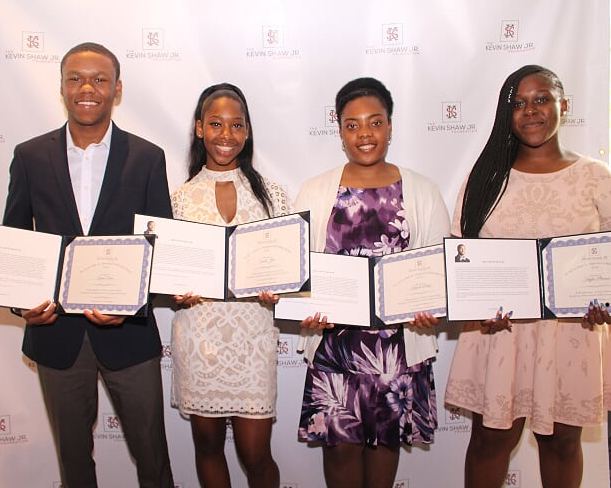 The Kevin Shaw Jr. Memorial Scholarship is named in memory of the life of Kevin Shaw Jr. (1988-2015), best known for his visionary leadership, charismatic and selfless personality, entrepreneurial mindset, and motivational drive. Kevin was a prodigious believer in the power and extreme importance of education, hard work, and perseverance.
This scholarship recognizes a graduating senior who demonstrates exemplary leadership and academic success. Recipients will receive financial support and mentoring to help them pursue their educational goals beyond high school.
The student recipient(s) of the Kevin Shaw Jr Memorial Scholarship will personify the extraordinary life and legacy of Kevin by embodying what he stood for as they pursue higher education.